**NON PROJECT 142 EVENT** – Courtesy Photography Posting & Refuge Support – December 2019 – TURPENTINE CREEK WILDLIFE REFUGE / J. FOSTER PHOTOGRAPHY – Eureka Springs, AR
December 3, 2019 @ 8:00 pm

-

10:00 pm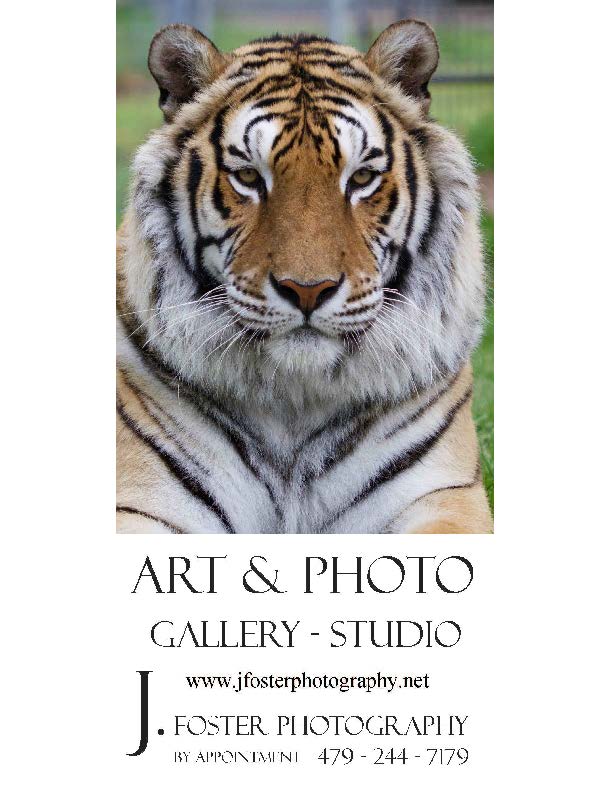 **NON PROJECT 142 EVENT**
Courtesy Posting for Wildlife Refuge & J. Foster Photography
Photo taken at Turpentine Creek Wildlife Refuge which rescues animals that are injured, abandoned or due to closures of other facilities.
Address:
239 Turpentine Creek Lane, Eureka Springs, AR 72632 – Tel. Number 479.253.5841 –
www.turpentinecreek.org
Turpentine Creek welcomes DONATIONS to help continue their mission of rescue & giving these wildlife animals a home!
PHOTO: J. Foster at www.jfosterphotography.net